Main content starts here, tab to start navigating
About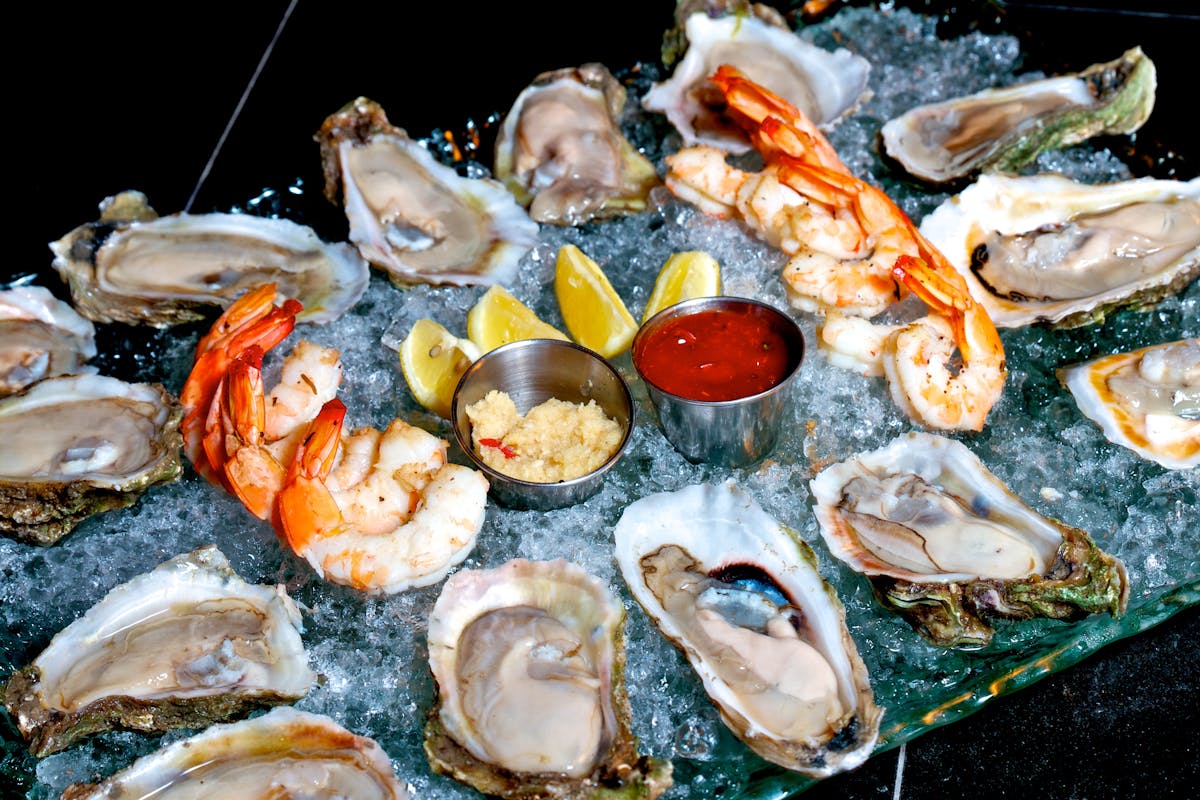 Since opening in 1997, Joyce's Seafood & Steaks has become a favorite neighborhood restaurant, serving the freshest Gulf seafood in a genuinely hospitable environment.
Joyce's Seafood & Steaks has received several accolades from international magazines such as Saveur Magazine from New York City to more local awards from Texas Monthly, Houston Chronicle, and Houston Press. The restaurant has proven itself over the years as a special place that is truly one of a kind.
This independent restaurant is operated by Francisco Ruiz and Martha Lopez. With their combined commitment, they are known for their personal attention to each guest and they invite you to this special hidden treasure of a restaurant.